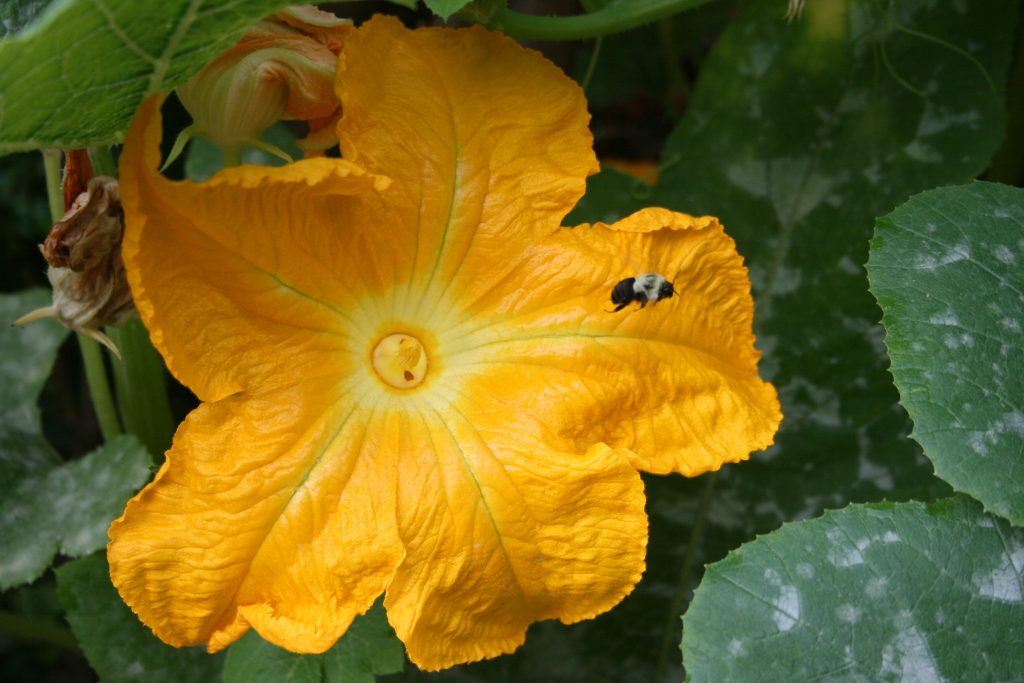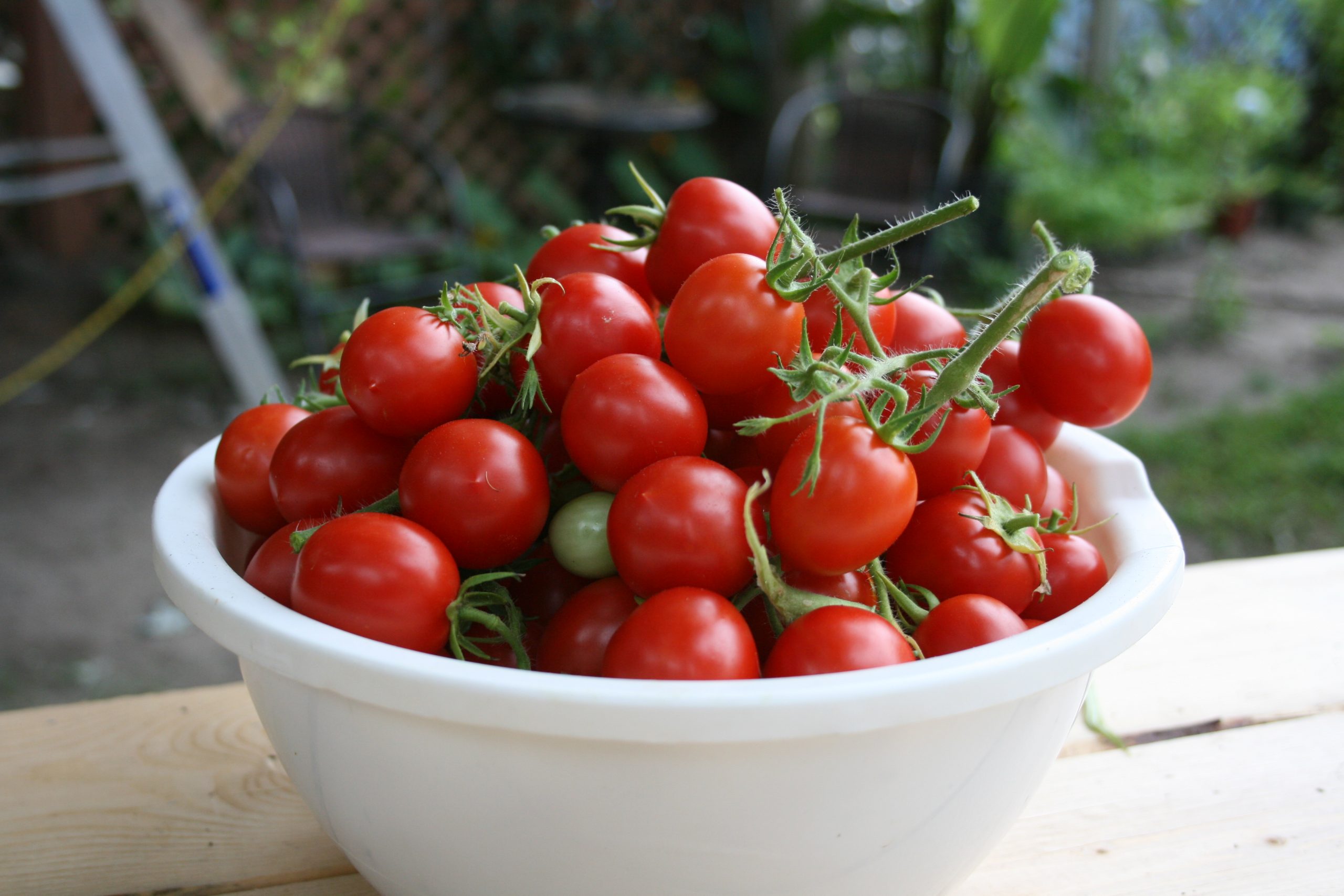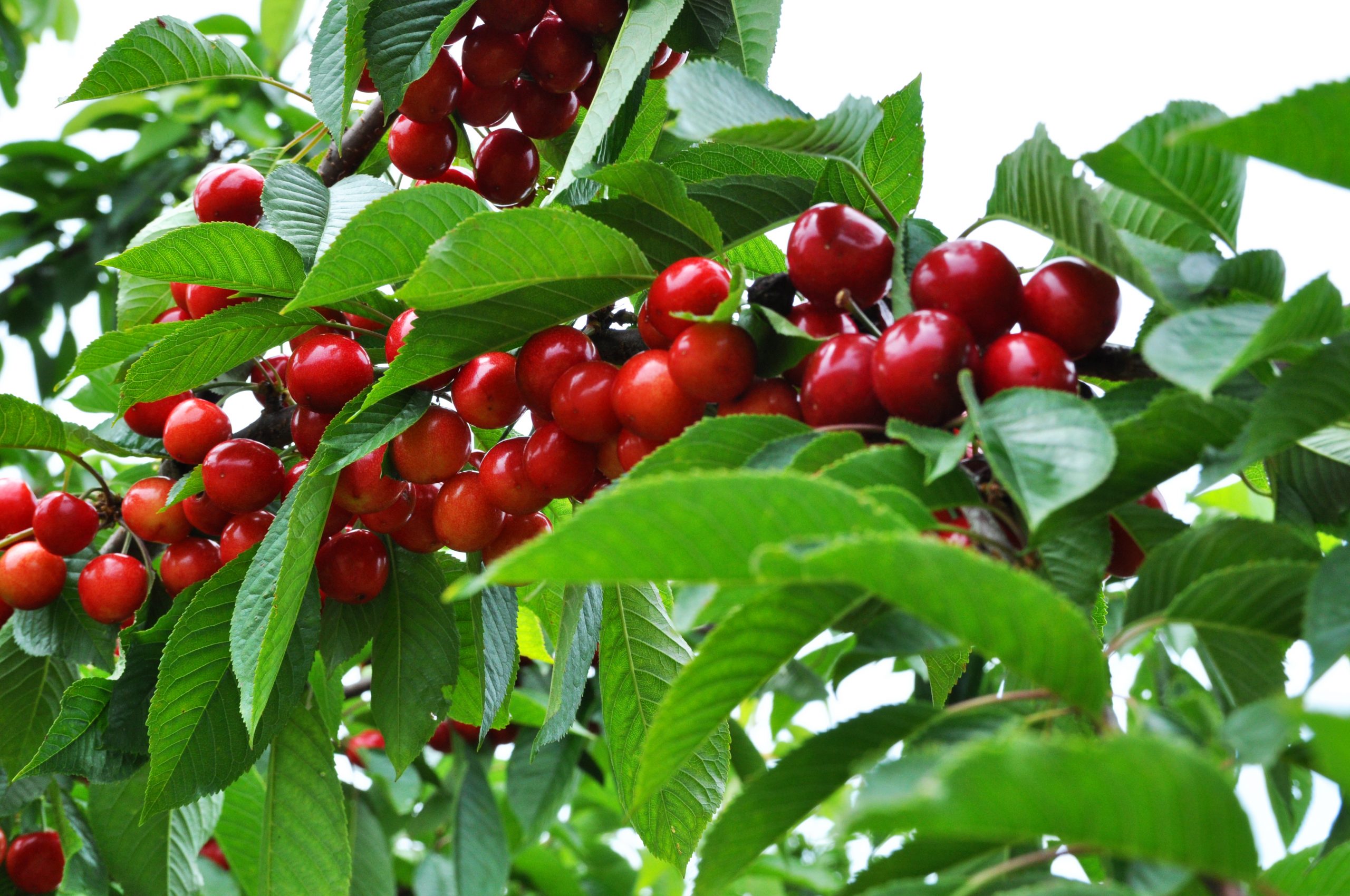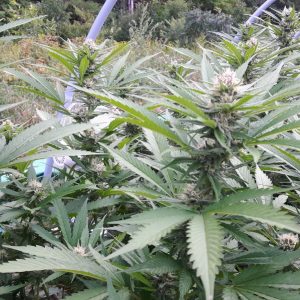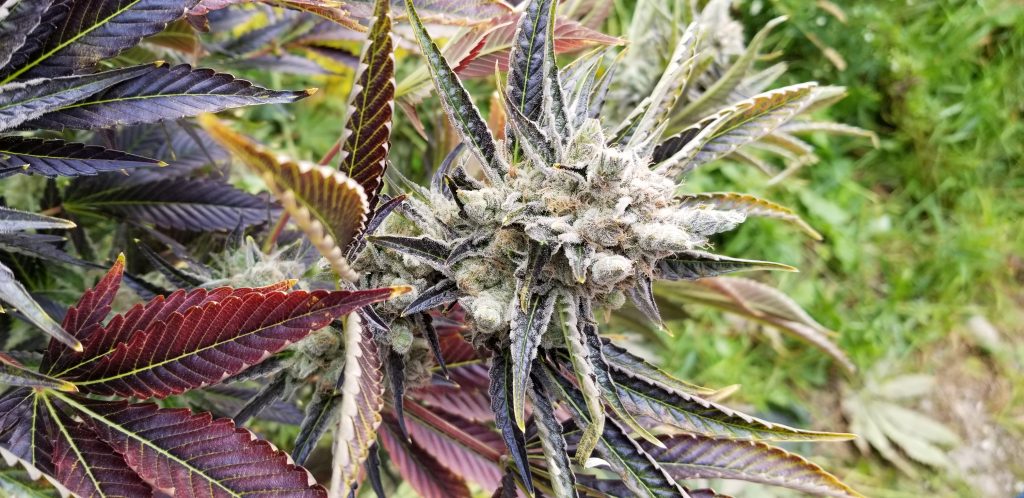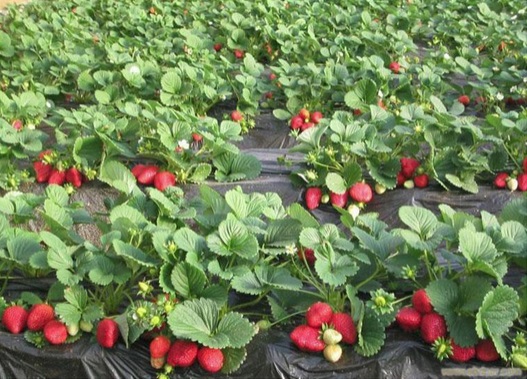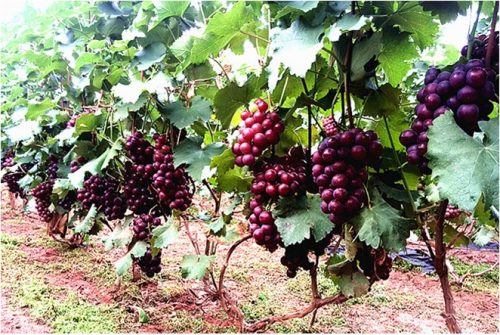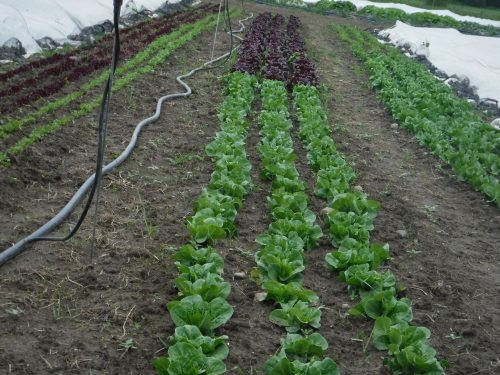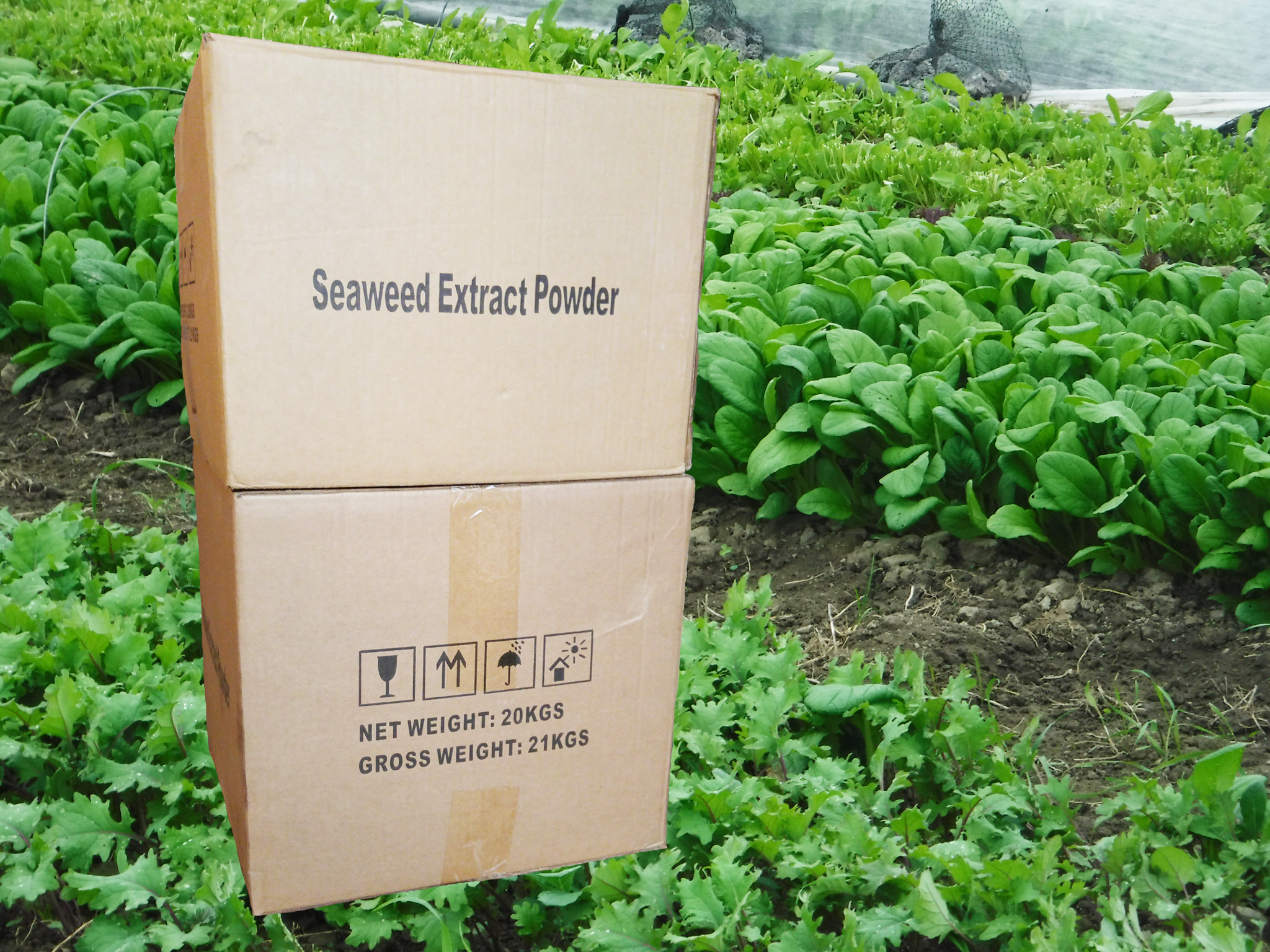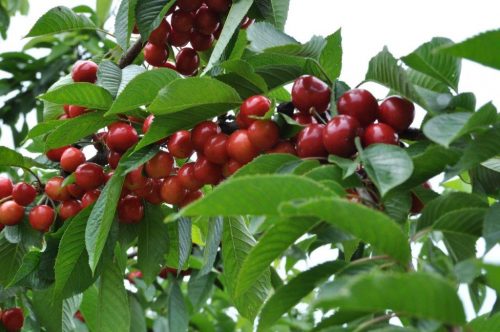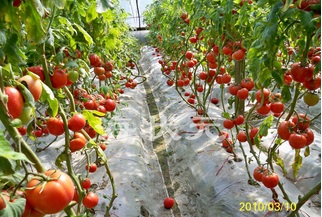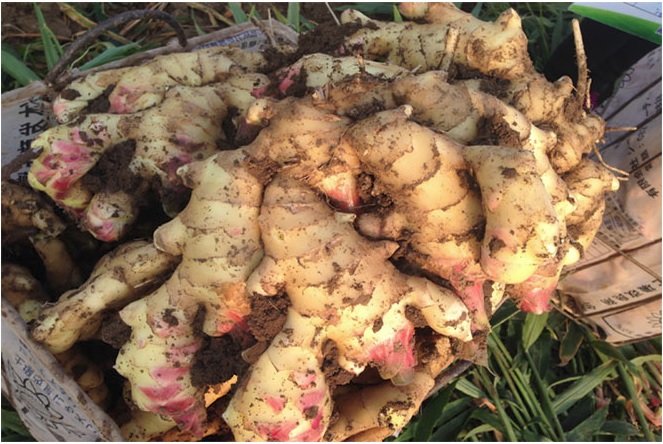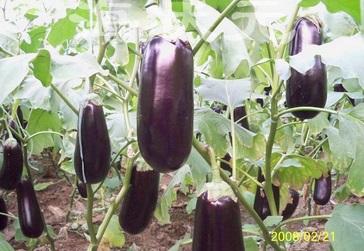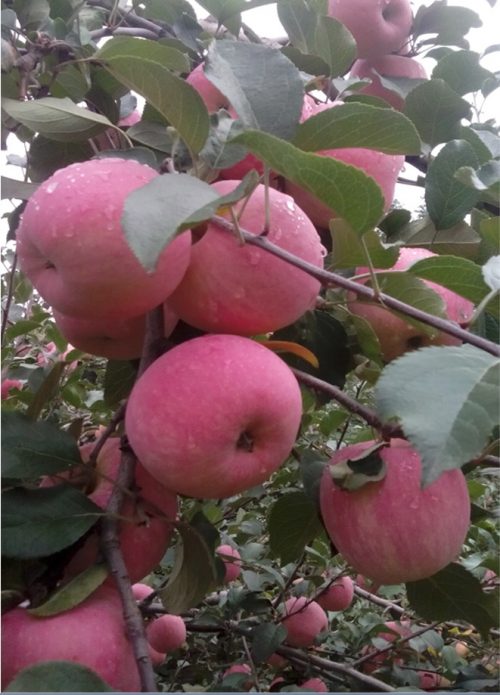 Ascophyllum Nodosum Seaweed Extract Powder (ASP) (100g, 500g, 1kg & 25kg)
$19.80 – $650.00
Ascophyllum nodosum is rich in secondary nutrients, micronutrients, plant growth promoting factors, and alginic acid. It is an ideal supplement to existing fertilization program. Because this product is 100% water soluble, therefore it can be applied in drip irrigation, and foliar application on field crops.
Guaranteed minimum analysis:
Total Nitrogen (N) – 1%      Soluble Phosphoric Acid (P2O5) – 3.0%
Soluble Potash (K2O) – 18%        Organic matter – 45%
General directions for use:
Dilute 1 g (1/4 tsp) with 2.5 – 3.0 L of water. Extract powder should be added gradually into a constant stirring water. Spray/water every 10-15 days or after each picking. For maximum effect conduct spraying in the morning or the evening; avoid spraying on rainy days. Seaweed Extract Powder can be added directly to potting mixture at 2:100. Mix thoroughly before use.
Description
Shipping within Canada is free.
Additional information
| | |
| --- | --- |
| Weight | N/A |
| Dimensions | N/A |
| Qty and Weight / Bag | 1 x 100g/bag, 2 x 100g/bag, 3 x 100g/bag, 1 x 500g/bag, 2 x 500g/bag, 3 x 500g/bag, 1 x 1kg/bag, 2 x 1kg/bag, 3 x 1kg/bag, 4 x 1kg/bag, 5 x 1kg/bag, 25kg/bag |