Fertilizers for Sustainable Agriculture
We make use of by-products from processes of food and natural cosmetic ingredients: seaweed; cereals; soybean; molasses; beneficial micro-organisms to produce sustainable fertilizers.
CALL: 1-613-890-1665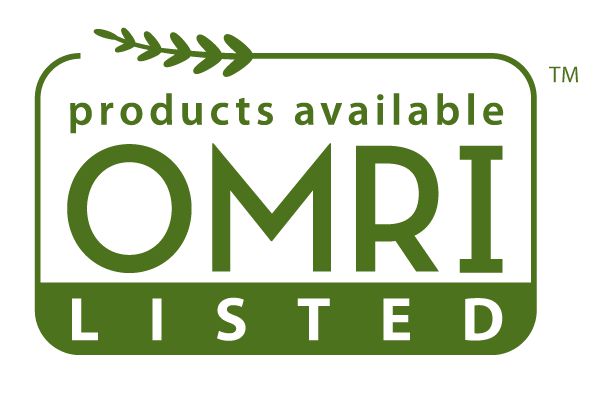 About Us
We are based in Ottawa, Ontario, the capital of Canada, a beautiful city to live in.
Sustainability in this constantly shifting world, to our understanding, is to find equilibrium for environment, productivity, and cost. We found the most practical way is to promote fertilizers derived from by-products from processes of food and natural ingredients, eg. seaweed, cereals, soybean, and molasses, with or with out the incorporation of beneficial micro-organisms.
Over the years, we have accumulated knowledge and weaved an extensive human/sale network. Therefore, manufacturers, farmers, and processors often seek our opinion and assistance on product recommendations, regulatory issues, and marketing strategies. We play a positive role in the industry by building bridges to connect people, and to find solutions together.
We are like most of you, we want ourselves and our next generations to live in a gentler and cleaner world. Our simple mean to achieve this goal is to make high quality products accessible and affordable to you. This world belong to all of us, in our opinion, every effort to reduce usage of chemical fertilizer is a step forward.
Every day we put our effort to make our world a little better for ourselves and all that surround us.
GTA Growers

Formulation Veg 2-1-2

"Hope all is well, I just wanted to say I have used that test formula indoors on some plants and have seen some wonderful results."
GTA Growers

Formulation Veg 2-1-2

"I picked up a sick plant from a person that had a hard to find strain. In 24 hrs after using it I seen big impact on the health of the plant. Can't wait to go full steam outdoors with your products.

Thanks again and keep that recipe at the ready, I will be ordering more.🙂"
Jason Gray

Community Harvest Manager, Ottawa Food Bank

"For years, we have been very fortunate to have Talun Eco Products as a local supplier of specialized fertilizers for our Ottawa Food Bank – Community Harvest Farm. We have seen major improvements in our crop health and yield by incorporating both their slow release granular and highly soluble, soy-based fertigation products."
Rene Schmitz

Palatine Fruit & Roses

"Nine years ago we were presented with the opportunity to add Kelp extract to our fertility program both in rose nursery culture and tender fruit farming."